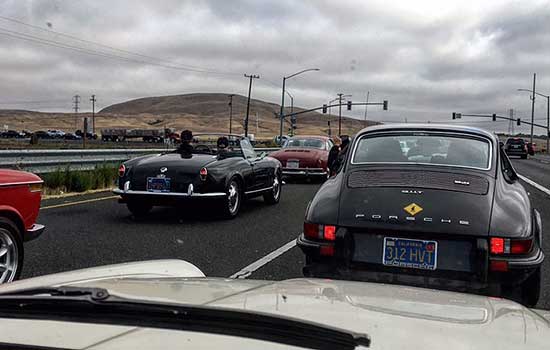 Deja-vu. Above 2016 behind Steven and Victoria, and Nick Pon in the red 2002. Below 2004.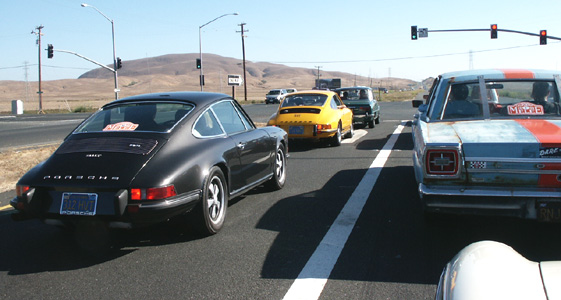 Behind Nick Pon in the Galaxie, and next to Steven and Victoria....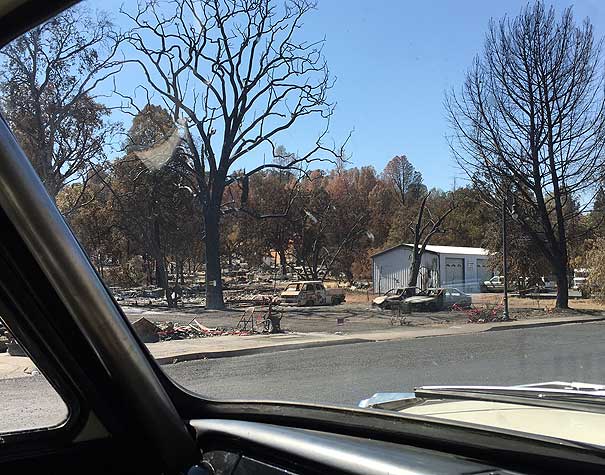 Clear Lake fire remnants.

Conrad & Christine - Alfa Romeo Sprint Speciale, and Nick Pon.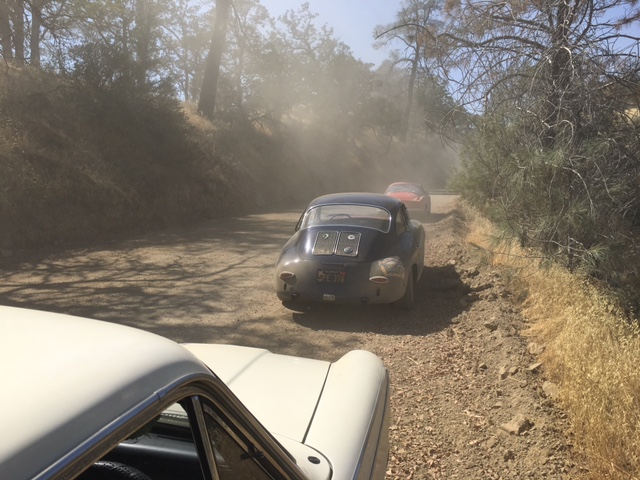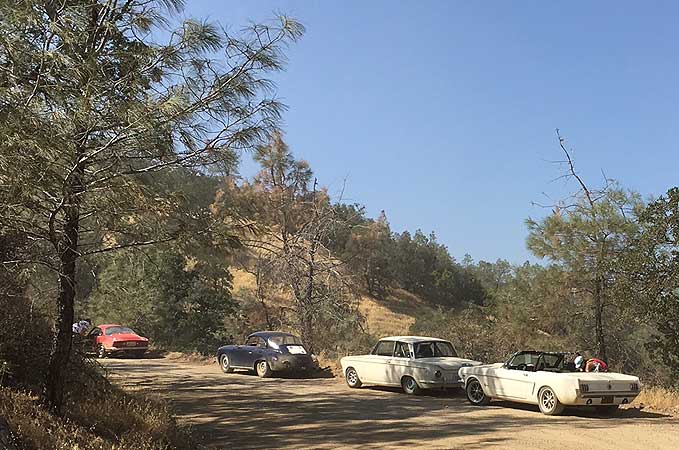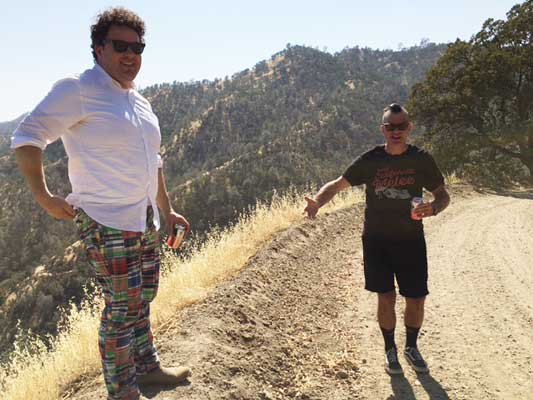 Jason (white shirt) and Huff!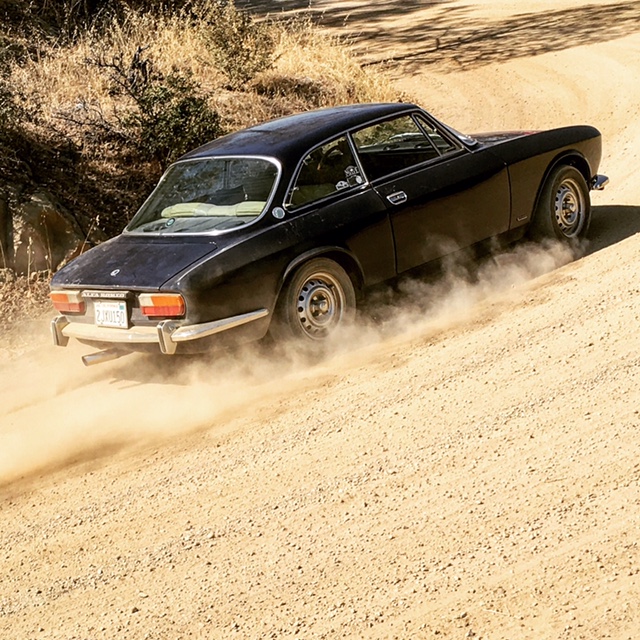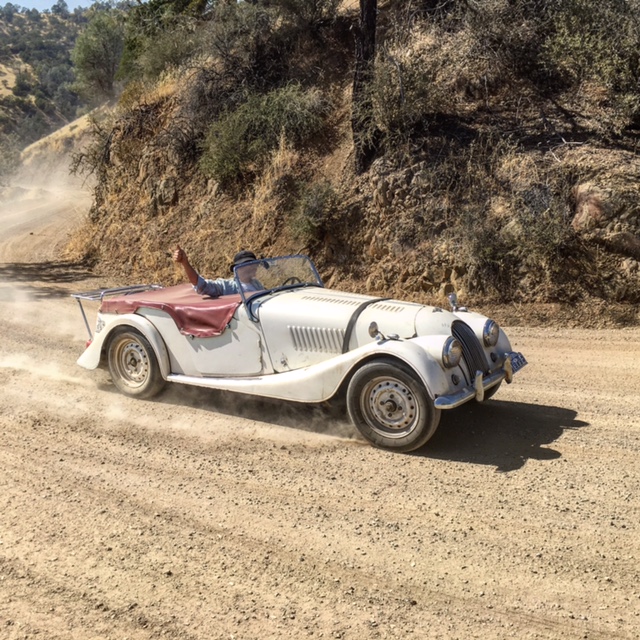 Ben Smith's 1964 Morgan +4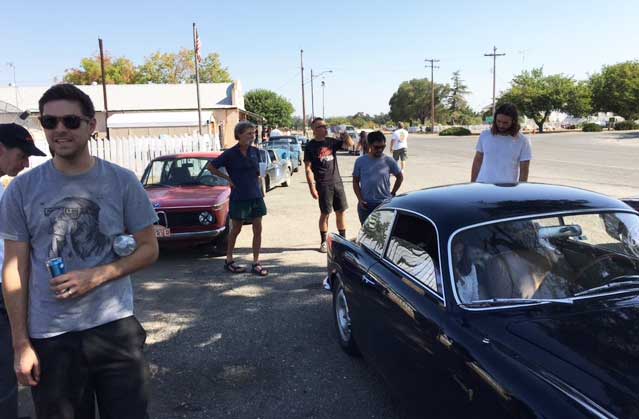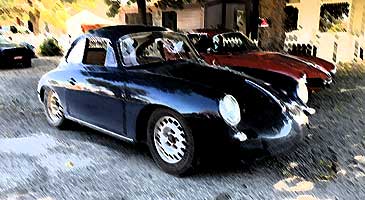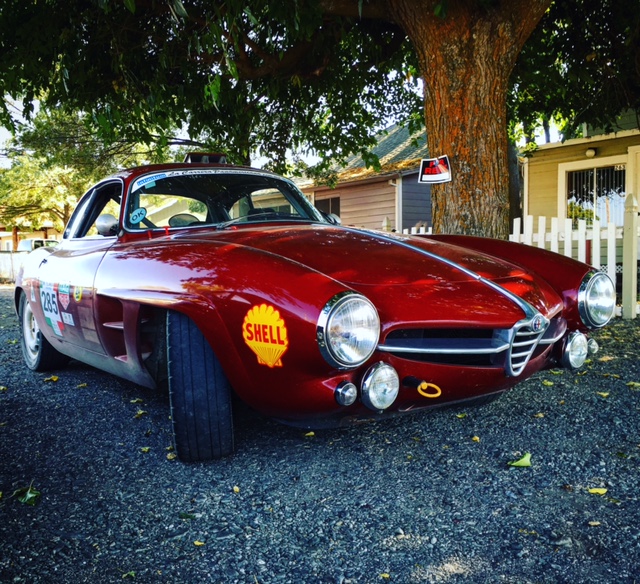 Conrad's '65 Giulia Sprint Speciale La Carrera Racecar.