After waiting 8 months for our special order black interior, sunroof, 6-speed manual transmission TDI wagon, we were pretty excited to pick it up back in August of 2012. Here it is on the way home from the dealership, as shot from the Alfa SS.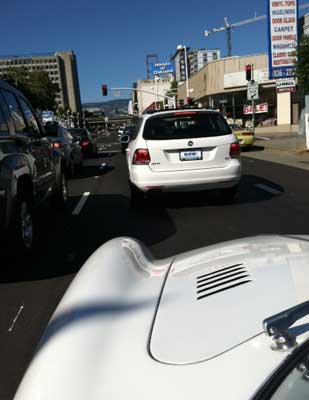 For three years things were fine, the trips were good and the mileage was better than advertised.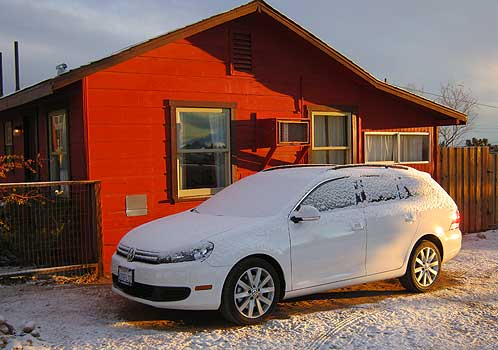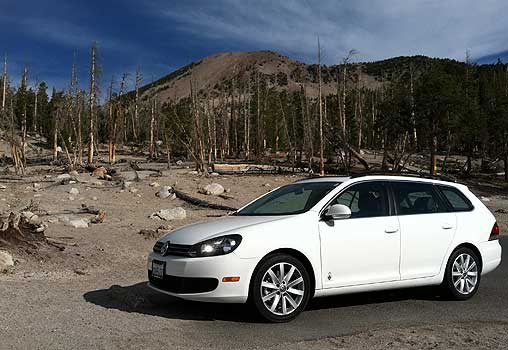 I figured eventually the sunroof would fail, the heater core might blow, or other plastic based parts would crap out. Never figured that corporate greed would decide the fate of this car.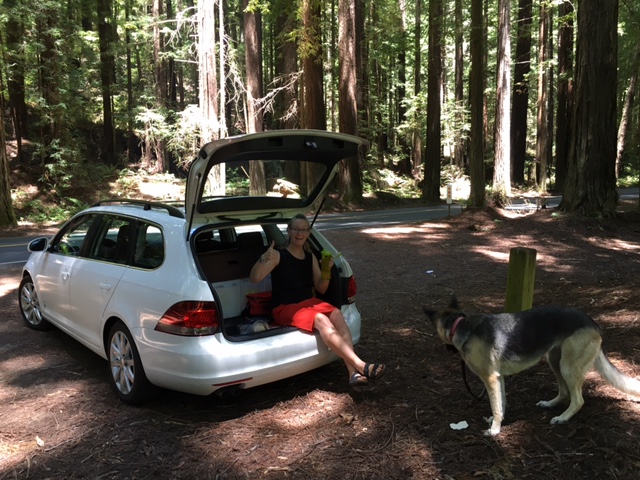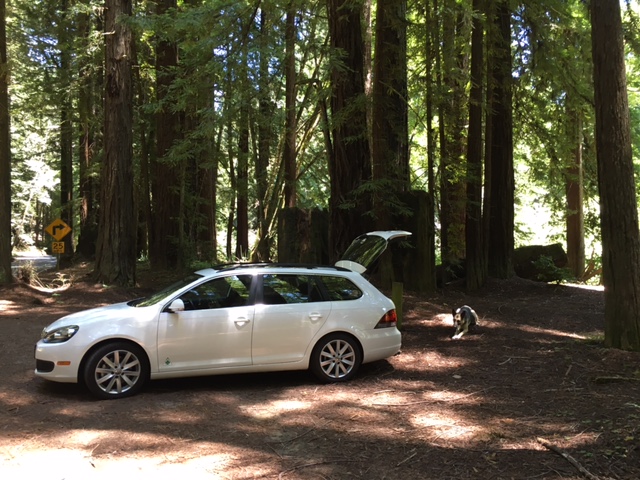 Post TDI scandal, during a routine oil change the dealer reflashed the ECU as step one of a bogus fix to clean the nitrogen oxide emissions. The car lost about 100 miles of range per tank, and was sluggish. The good times were over. VW sold the big lie, and on December 29th, 2016 they bought it back from us with just over 45,000 on the odometer.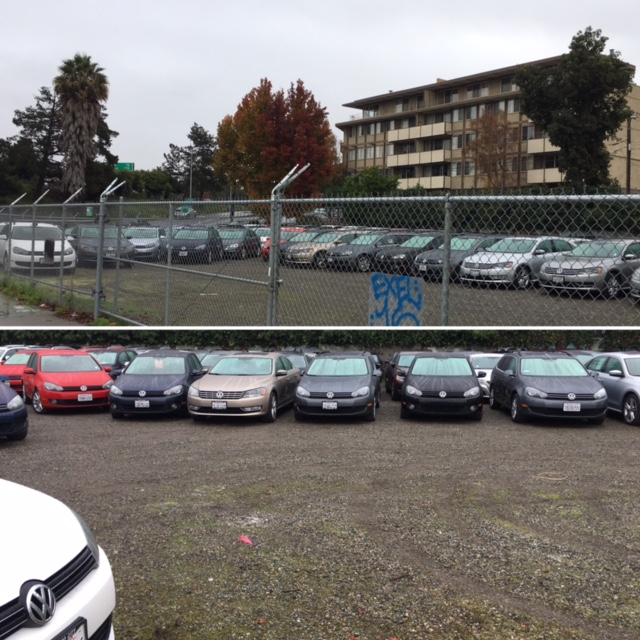 This former Chevron station became a TDI internment camp for unsaleable Volkswagens. We walk by often, and wondered if we'd see our car.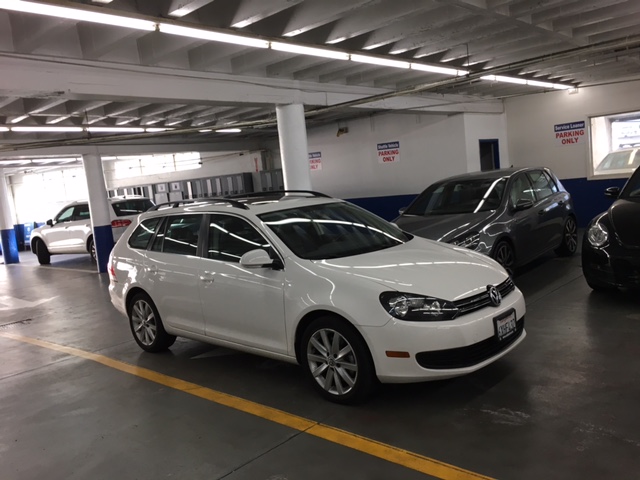 December 29, 2016 at Oakland VW. I figured this might be the last look we'd get of our wagon.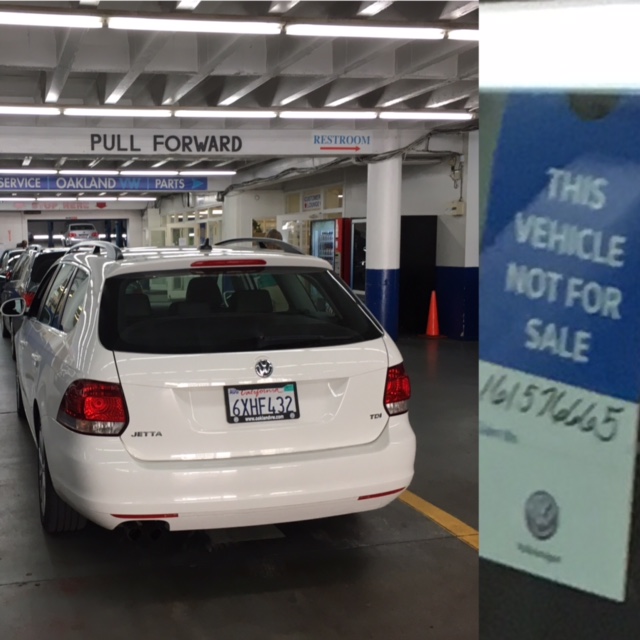 After months of online back and forth with the VW settlement process, the actual drop off took about five minutes.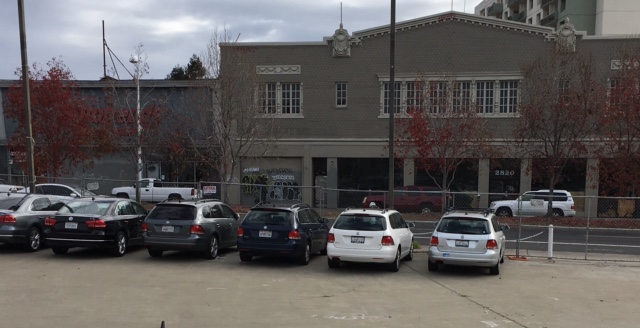 One week later, we saw it in a holding lot on Broadway in Oakland, about a block from the dealership. Despite the favorable "buyback" price, it was upsetting to see, and think about the wasted resources that went into building the 500,000+ TDI's that are now in limbo, probably awaiting the crusher. This was our last glimpse.